Visit our store web site VintageJewelrySupplies.com to shop for thousands of new and vintage jewelry making items at wholesale prices.
(NOTE: our website best viewed on desktop or tablet)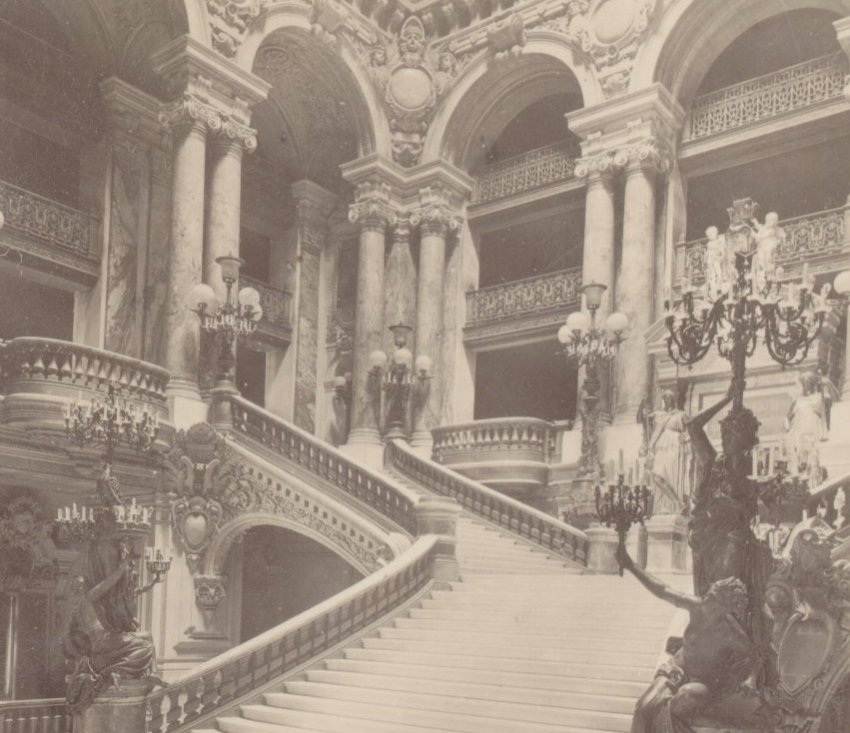 The grand staircase of the Paris Opera House.
This photo is part of my collection of antique images of Cathedrals and Opera Houses. 

They are a source of inspiration for my jewelry designs as well as giving me great pleasure each time I look at them.