To give you some history… I left my hometown in 1979 to join the Navy. After four years I started a consulting firm and later began designing jewelry as a hobby which grew into a full adventure of it's own.
Over the years, I have had many adventures and traveled to many countries. I've made my share of mistakes along the way which were life lessons to make me stronger.
The following thoughts were recorded early one morning as I was approaching Lookout Mountain in Chattanooga, TN. I was alone, driving a moving van loaded with all my worldly possessions as I completed a very long journey home where I've at last found peace.
---
I'm going home!

Home to the undulating hills, the emerald mountain spires
reaching right up to the skies,
among the clouds floating past my fingertips.

I'm going home!

Sweet morning dew beneath my feet,
moss stretches like a magic carpet beyond my wandering gaze.
Breath I see blending with the cool crisp mountain air.

I'm going home!

Crystal creeks tumble down over rocks to sooth my aching soul.
Sun rises over jagged peaks kissed with eternal fog.
I'm going home to plant my roots and grow a heart no more to break.

I'm home,
blessed mountains…
I'm home!

Susan Street
February 28, 2003
---
Below are a few pictures I've taken of our beautiful part of the world and the wildlife we share it with.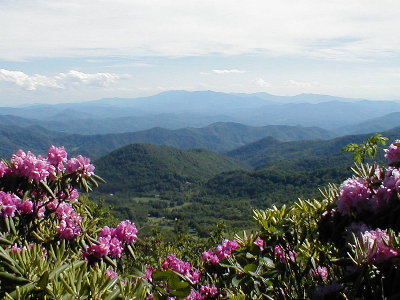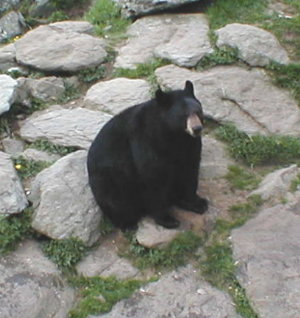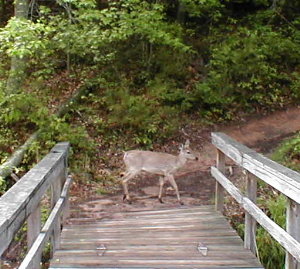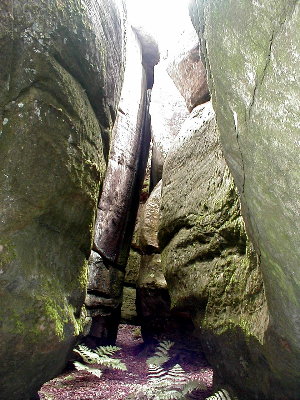 Visit our shopping website: VintageJewelrySupplies.com
(NOTE: our website best viewed on desktop or tablet)